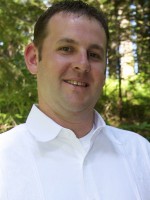 by
rightst...

You will have to be approved for the normal FHA or VA loan as normal and then on top of that the EEM work needs to save your utility bills dollar for dollar what your monthly mortgage payment is going to rise by adding these upgrades to the home.
Aug 11th 2014
Today's
Rates:
Searching Today's Rates...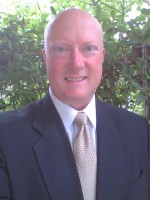 by
TheLoan...

Give me a call and we can discuss the details. This i requires experience and skill on the part of the lender, and not all lenders or loan officers know how to structure these transactions. Are you receiving any credits from Oregon Energy Trust?
Aug 11th 2014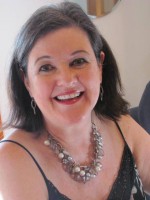 by
ellenwr...

Usually EEM fall out, meaning they start them and don't finish them. you qualify for the loan, and the EEM cost can be put on top of the loan w/o qualifying for. But the catch is is the cost of the improvement really going to save you dollars. they will compare your old utility bills agains the cost of the EEM and the monthly cost of the EEM after completion. you will also need an inspector to prove this. The HERS representative or energy consultant, must be an independent entity. He/she cannot be related directly or indirectly to the seller of the property, the prospective borrower, or the contractor selected by the borrower to install energy efficient improvements. The HERS representative or energy consultant may be a: ? Utility Company ? Local, state, or Federal government agent ? Entity approved by a local, state or Federal government agency specifically for the purpose of providing home energy ratings of residential propertie.I cannot find anywhere where solar is NOT allowed. Ellen Adams 541-521-7192
Aug 11th 2014