by
mainewill

The pre-approval is usually just a document stating that you qualify for the loan. To answer your question....yes. Underwriting will look at it again to approve you and again prior to closing. If you think you might have an issue with this give me a call at 207-671-8292. Perhaps I can help
Sep 29th 2014
Today's
Rates:
Searching Today's Rates...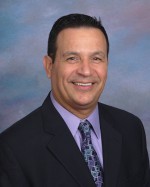 by
dpaladin

Yes...credit activity and employment will be looked at again right before your loan funds.This is to make sure credit has remained the same..no new debt that needs to be considered...no change in employment. So it is very important to NOT apply for any new credit or make any changes to employment.
Sep 29th 2014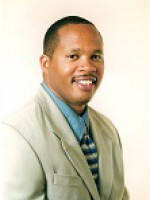 by
ballen

In short yes credit is pulled at start of process and before closing once you start the loan process you should not apply for any credit cards, or increase credit limit on existing cards, car loans or personal loans or be late on any payment or have a collection. I have complete list to send to you request it by email ballen@bankofengland1.com or call 800--485-1387 ext 116. www.mdmortgageapp.com
Sep 29th 2014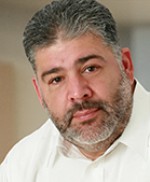 by
PeteBass

Yes- Being pre approved usually means that the loan officer has checked your credit, income and assets. The underwriter can review your loan at anytime during the process- The underwriter can/does ask for add'l information. Depending on the date and number of paystubs and bank statements, the underwriter may ask for add'l ones. Also, ask your loan officer of choice if the lender he/she works for will pull a "soft pull" on your credit right before closing ( this is to check your credit inquiries and see if any add'l debt has been accrued. e-mail me at pete.bass@everbank.com for more information.
Sep 29th 2014