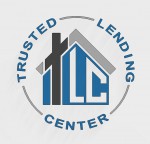 by
William...

Most DPA programs do not require credit qualifications such as minimum credit scores. They only state you must be approved for a mortgage. For mortgage approval, it takes much more than a credit score, but 670ish is within the acceptable range for most lenders. I'm a Broker here in Scottsdale AZ and I only lend in Arizona. If you or someone you know is looking for financing options, feel free to contact me or pass along my information. William J. Acres, Lender411's number ONE lender in Arizona. 480-287-5714 WilliamAcres.com
Aug 26th 2014
Today's
Rates:
Searching Today's Rates...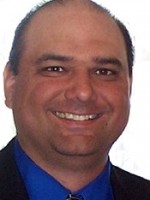 by
michael...

Yes the minimum credit score needed for the Illinois down payment assistance program is 640.
Aug 26th 2014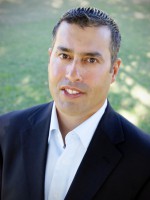 by
jafonso

With most DPA programs a 640 FICO score will qualify you considering you meet all of the other guidelines. If you would like more information give us a call at 602-531-7040 or email us at jafonso@azhomerates.com.
Aug 26th 2014