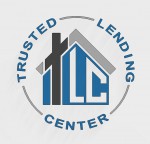 by
William...

FHA does allow for condo financing, however the complex has to be an approved project and on FHA approval list. If it isn't, then you cannot use FHA to get financing on it.. Contact a local real estate agent, and they should be able to tell you if the properties within that complex are FHA approvable. Or you can look up the complex yourself by going to HUD's website. here's the link.. https://entp.hud.gov/idapp/html/condlook.cfm I'm a Broker here in Scottsdale AZ and I only lend in Arizona. If you or someone you know is looking for financing options, feel free to contact me or pass along my information. William J. Acres, Lender411's number ONE lender in Arizona. 480-287-5714 WilliamAcres.com
Jul 9th 2014
Today's
Rates:
Searching Today's Rates...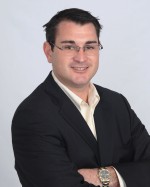 by
dhosterman

JerryIt certainly sounds like you could qualify for an FHA loan and potentially even a conventional loan. There are many great programs available and the rates are still low. The pre-approval process is simple and can be done over the phone in about 10 minutes. Do you have time to chat either today or tomorrow? If so call or email me. My email is dhosterman@castlecooke.com and my office is 303-501-1401 and my cell is 720-260-9814. Thanks and have a great day!David Hosterman
Jul 9th 2014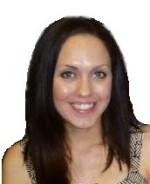 by
kjhomef...

If you are like me and you have your heart set on condo life- simple and easy! you should first establish a monthly maximum payment and also include that condo dues can range from $120-$350. There are also some products that are not FHA, but can allow you to purchase a condo in a "non-FHA" approved development. There are programs that are not FHA, but also have similar benefits such as; no money down or lower down payment. There are also DP assist options with Colorado Housing Authority, and also grant programs for certain zip codes.
Jul 9th 2014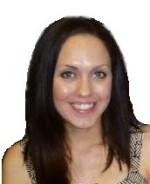 by
kjhomef...

There are programs through the state that can help with down payment- check out Colorado Housing Authority. First you will want to establish your maximum monthly payment before getting your heart set on a particular development. I can help you figure that out in 5 minuets, but there are also "grants for zip codes" and other no or low money down options. www.kjhomefinder.com
Jul 9th 2014