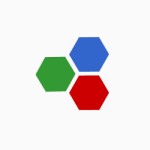 by
colorad...

Hello, it depends on the brokers compensation structure. Ask them how much they make per loan. HOWEVER, a good broker who will provide you with insight will often save you money in the long run. Direct lenders are probably a bit less expensive but very impersonal. Would you rather buy your produce from Walmart or the local market? :) Call me anytime with questions. Robert 303-578-9202
Sep 8th 2014
Today's
Rates:
Searching Today's Rates...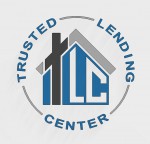 by
William...

Typically, you pay less to the broker than you do to a bank.. For this reason I always advise you contact a LOCAL mortgage broker and apply with them. By applying with your LOCAL Broker, you have an advantage because he's familiar with local customs and works with numerous lenders, seeking out the best loan terms for your particular scenario. Because he has lower overhead, he can offer you lower rates and lower fees than most of the larger lenders.. Just watch any late night program and see how many banks advertise during prime time.. Quicken, BofA, Wells Fargo, etc.. those spots cost a lot of money, and it's you that ends up eventually paying for it.. I'm a Broker here in Scottsdale AZ and I only lend in Arizona. If you or someone you know is looking for financing options, feel free to contact me or pass along my information. William J. Acres, Lender411's number ONE lender in Arizona. 480-287-5714 WilliamAcres.com
Sep 8th 2014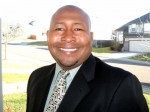 by
St.Marks

Normally your fees are less and sometimes the interest is better. The underwriting is harder but they do close faster than the banks. St.Marks 303-719-7778
Sep 8th 2014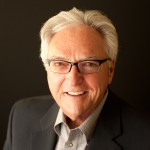 by
JamesCr...

The easy way to find out which has the best price is to compare the cost of a loan at the same interest rate between the offerings of a Banker and that of a Broker. Oftentimes, the Brokers Fee is paid by the Lender and the cost to you is lower than would be offered by a bank. This and you will get an advocate when you work with a broker. The broker will represent you!
Sep 8th 2014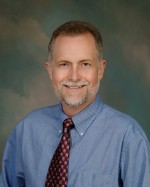 by
PhilDu

You'll touch off a debate with that question as there are both direct lenders and brokers that actively participate on this site. Generally there isn't a huge difference but it often depends on exactly what lender you compare to which broker. Some brokers charge more than others, they have more flexibility in the rates and fees they charge as long as they do not discriminate. Direct lenders don't all have the same rates and fees either, and everyone competes with each other. Most will try to match a quote from a competitor but make sure you get a complete quote to compare, the rate may be better with one but the fees and other charges may offset that cost. Good luck!
Sep 8th 2014