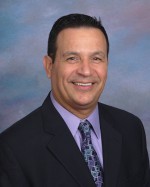 by
dpaladin

Yes, FHA will finance a manufactured home. The are some restrictions...see your local mortgage banker and they should be able to provide you with complete guidelines.Good luck!
Jul 2nd 2014
Today's
Rates:
Searching Today's Rates...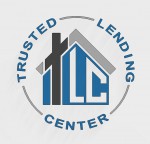 by
William...

No.. FHA does not finance any property.. they only insure loans against default, and manufactured homes are included in their guidelines as an allowable property type for insurance.. the problem you will find is that VERY FEW lenders offer financing on MFH's.. they are the first property type to decline in value when the market sours, and the last to appreciate during a rebound.. Lenders know this and because of recent down turns in the economy, many lenders lost large amounts of money on these types of property, and as a result, have eliminated this property type from their menu of loan products. If you find a lender willing to do a MFH, then expect higher credit score requirements, larger down payments, and higher interest rates. I will say though, that for the very same reason the lenders avoid MFH's, should be the same reason you should avoid buying one.. for not much more in most cases, you can purchase a Single family home that will appreciate along with market conditions, and would be easier to sell in the future if your housing needs change.. I'm a Broker here in Scottsdale AZ and I only lend in Arizona. If you or someone you know is looking for financing options, feel free to contact me or pass along my information. William J. Acres, Lender411's number ONE lender in Arizona. 480-287-5714 WilliamAcres.com
Jul 2nd 2014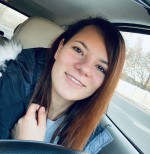 by
dana@ut...

I recently closed on a manufactured home loan in Moab. Your loan would have to meet all FHA requirements - the only thing that's different is that you will also need an engineer inspection and certification in addition to the appraisal. This is another $400 up front. The house has to be constructed after June 15 1976. E-mail me for more details: dana@utloanofficer.com, or call me at (801) 473-3154, and I will be happy to help.
Jul 2nd 2014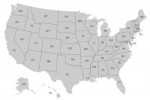 by
nationw...

Yes you can get FHA loan on a manufactured home if it meets all the guidelines. Additionally, you will need an engineering certification and if the property has a well and septic, you will need a well and septic report. I have been offering manufactured home loans since 1989. Let's discuss your loan scenario in more detail. Contact me at 800 315 8803. My name is Jamie and I am happy to answer your mortgage questions, 7 days a week and review your loan scenario. Until then, I look forward to hearing from you. Jamie Lynne - www.bartprequalifies.com - email Jamie@bartprequalifies.com - 800 315 8803
Jul 5th 2014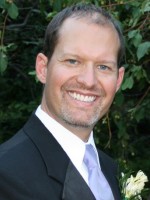 by
JasonHall

You can use an FHA loan to finance a manufactured home. There are some guidelines that are different from a regular single family residence, but you can typically do an FHA loan for financing. Feel free to call or email me about this at any time - I am in the Union Park area. Thanks!
Jul 7th 2014