 by

Yes, all household income is used for USDA income and at present I don't know of any work around other than to use another program such as FHA along with using a down pmt assistance program.
Oct 29th 2014
Today's
Rates:
Searching Today's Rates...


by
DaveMet...

Help her move out into an apartment now.
Oct 29th 2014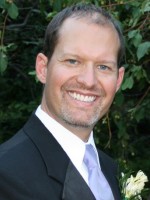 by
JasonHall

Yes ALL of the household income is taken into consideration and there is no way getting around that. If she were to move out or something, then you wouldn't have that restriction, but as long as she lives in the house, her income has to be factored into the total. I am in SLC, feel free to give me a call or drop me an email if you have any additional questions.
Oct 30th 2014