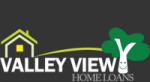 by
cgummer...

FHA program is 3.5% down, but there are local grants and housing assistance programs that can help with the down payment. Check with your local loan officer or broker to find out what is available for you.
Jul 23rd 2014
Today's
Rates:
Searching Today's Rates...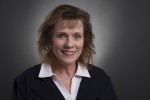 by
LenderL...

There are quite a few. If you live near Las Vegas, you can contact the "Financial Guidance Center" (formerly known as Consumer Credit Counseling Service) at (702) 364-0344. They are a non-profit agency that helps homeowners with "Down Payment Assistance" programs. They will also be able to refer you to a list of lenders that offer each of these programs. Good luck!
Jul 23rd 2014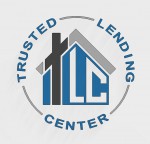 by
William...

FHA has never offered 100% financing.. they do however allow for gifted or granted funds to be use as down payment.. the only true 100% financing is only for VA eligible borrowers, and if the home you are looking at is within the defined USDA area, then you can borrow 100% there.. In the past, there were private programs (Nehemiah program, Ameridream program, etc) that would give you a grant equal to the funds necessary to purchase a home, but those programs have since been gone.. Certain states (Nevada was one of them) had been given funds by the federal government to be used to help spark home sales, but each state could disburse those funds anyway they wish.. if you check with a local real estate agent or local mortgage broker, they should be on top of the latest programs available to help with the down payment requirements.. .. I'm a Broker here in Scottsdale AZ and I only lend in Arizona. If you or someone you know is looking for financing options, feel free to contact me or pass along my information. William J. Acres, Lender411's number ONE lender in Arizona. 480-287-5714 WilliamAcres.com
Jul 23rd 2014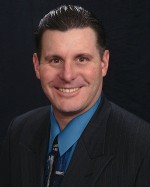 by
nathan....

I work with NV housing and there are grant programs available for qualified borrowers. Call me if you are interested in details. Nathan Kessler City First Mortgage Services 702-522-6745
Jul 24th 2014