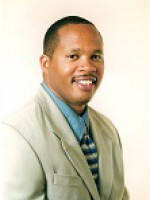 by
ballen

Have you completed a written or on-line application and If so do you have a home under contract? If neither are completed then a GFE is not required. One will be prepared when you are under contract.
Oct 14th 2014
Today's
Rates:
Searching Today's Rates...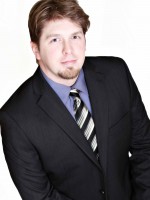 by
David B...

A GFE cannot be provided until there is a home under contract, period. HOWEVER, if the loan officer is looking after you the way I feel that you should be, you would have gone over all costs associated in a breakdown - similar to that of a GFE - so that you have an idea where you stand with cash due at closing, and can answer any questions about closing costs, settlement charges, and so forth at that time... Obviously, it is a good idea for this to happen BEFORE you go under contract. If they aren't getting back to you - there are lots of reason why that might be. They may not be a mortgage professional, which is really who you should seek preapproval from in the first place. Bank loan officers are typically not licensed, and are paid a salary, so they are certainly not overly motivated to service you. Or, perhaps something happened to them - which of course would be unfortunate. In either case, you should always get more than one opinion on a pre-qualification or pre-approval, because the plain bottom line is that some people simply do better work than others, and might sniff out a red flag or something that you would want to address before proceeding - or if nothing else cover your questions before ending a meeting or hanging up the phone. :c) If you are in Iowa, we are here for your questions - just ask!
Oct 14th 2014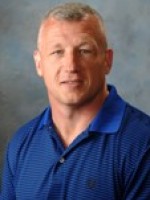 by
DennisC...

The formal GFE is not provided until a property is under contract. However, an estimated fee sheet should be sent to you so you can see the costs associated with the transaction you are contemplating. I provide my clients with a complete analysis of those costs and a variety of programs available to them and we look at how those options play out over time. This helps you pick the best option for you and your short and long term goals. If you would like to discuss your situation, feel free to contact me.Dennis W ClarkFreedom LendingNMLS#13970402-333-5432dennis@mortgageloansofamerica.com
Oct 15th 2014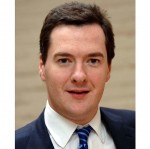 by
barisevans

Hello, contact me on this email for a loan approval....Email:info.james.fin@gmail.com
May 12th 2015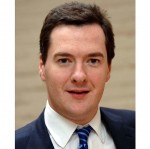 by
barisevans

Hello, you are advice to contact me on directly on my private email for your loan approval. Email:ralphfitzon@mail2broker.com
May 12th 2015