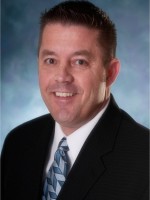 by
msilkw_...

FHA has no minimum score. However, most lenders will in addition to other restrictions. For instance, I would require a 660 credit score and a minimum loan amount of $60,000. 640 will likely be a more common minimum score by many lenders.
May 29th 2014
Today's
Rates:
Searching Today's Rates...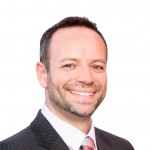 by
TheHome...

This will vary by lender. For most lenders, the score required for a typical FHA loan (203b) and the renovation loan (203k) are the same.
May 30th 2014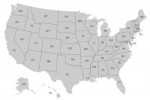 by
nationw...

We lend down to a 530 on a 203K loan. This program is available nationwide.Let's discuss your loan scenario in more detail. Contact me at 800 315 8803. My name is Jamie and I have been in the mortgage business since 1989. I am happy to answer your mortgage questions, 7 days a week and review your loan scenario. Until then, I look forward to hearing from you. Jamie Lynne - www.bartprequalifies.com - email Jamie@bartprequalifies.com - 800 315 8803
Jun 2nd 2014