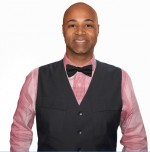 by
bwaller

FHA requires only 3.5% down. USDA offers 0 down but has income and property limits. Feel free to call or email. And I'll go over everything with you.
Aug 8th 2014
Today's
Rates:
Searching Today's Rates...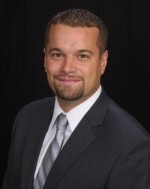 by
LendingPro

VA = 0% Down USDA = 0% Down = FHA = 3.50% Down (which can come from gift money or grant money Conventional = 5% Down
Aug 9th 2014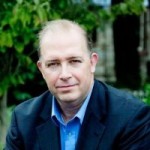 by
edfallon

On FHA, the downpayment is 3.5%. You can negotiate with the seller to give you a credit to help pay your closing costs, up to 6% of the sales price. The state also may have some programs that apply to you, check out their programs her: http://www.state.nj.us/dca/hmfa/home/roadhomenj/programs.htm . ALso, here are some resources for homebuyers in NJ from HUD's website: http://portal.hud.gov/hudportal/HUD?src=/states/new_jersey/homeownership/buyingprgms . Has info for Essex County.
Aug 13th 2014