by
richard...

This would depend on your FICO scores, the type of property being purchased, whether it's your primary residence or not, and the state the property is located in. Your local trusted mortgage professional would be able to offer you a quote, or you could try running a quote at a Mortgage Insurance website such as www.radian.biz.
Apr 10th 2014
Today's
Rates:
Searching Today's Rates...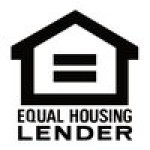 by
PattyHa...

There's a lot of factors you need to consider to get MI rate; like score, amoritzation. etc. But with a 660 score lender will look for 25% coverage or .71% of amount you are borrowing based on a 30 year term. So based on a $200,000 loan with 12% down your MI would roughly be about $104/month. If you would like to get pre-qualified, please call or email me. Best regards, Patty Harrison
Apr 10th 2014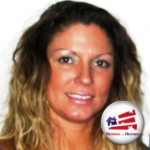 by
Embassy...

More info would be needed to give you accurate answer.
Apr 10th 2014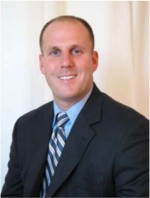 by
Nathan

Again, that would depend upon your credit score. You can go to http://www.mgic.com/ratefinder/ and put in your zip code, credit score, loan amount, and down payment range (LTV) and it will give you an auto quote.Question, please call Nathan Durst at 309-222-8286 - Home Mortgage Specialists, Inc. or www.HomeMortgageSpecialists.com / ndurst@hmsmtg.com
Apr 10th 2014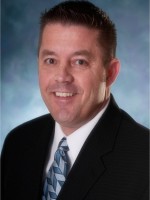 by
msilkw_...

MI rates are risk and market driven. The biggest factors are your credit score and the MI company. If you are putting that much down, be sure to ask about Borrower or Lender paid Single premium MI policies. If you are going to be in the house for at least 3 1/2 years, the Single-Pay options are very attractive.
Apr 11th 2014