by
DaveMet...

With 20% down, and if you meet other requirements, you will not need PMI.
Aug 28th 2014
Today's
Rates:
Searching Today's Rates...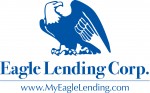 by
SDrilling

We have loan programs with as little as 5% down with NO PMI. Email me at sdrilling@myeaglelending.com for more details.
Aug 29th 2014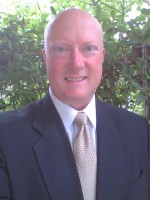 by
TheLoan...

Call me and we can discuss your situation. I've been making loans for over 25 years.
Aug 29th 2014