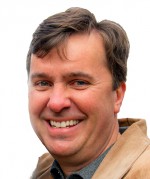 by
rhanson

I generally have no trouble closing my clients in California in 30 days or less. I am not sure if others operate in the same time frame or not. It really depends on your lender. I'm happy to help with the financing or just give you advice. If you need more information, or a competing rate quote call, email or use my live support button to discuss or get in touch with me. Web Address is: http://www.loansfromrob.com/quote/ Email is robertlh66@verizon.net and direct phone is 240-752-7549. Good Luck -- Rob Hanson
Feb 3rd 2014
Today's
Rates:
Searching Today's Rates...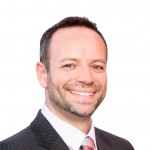 by
TheHome...

30 days is pretty typical for contract length and closing time. Some lenders can be much quicker and others can be much longer. Your timely participation matters as well. If the lender asks for documents and you provide them same day, you can speed up the process versus waiting days to provide requested items.
Feb 3rd 2014

by
jvondrak

Generally 30 days or less is a good time frame to expect. Time can vary depending on the lender and underwriting as well as on the complexity of your file. We are a California based lender. Feel free to give us a call at 858-605-0952 to go over your situation and get a free rate quote.
Feb 3rd 2014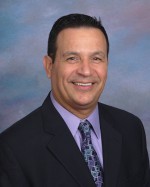 by
dpaladin

Standard is 30 days...can be sooner at times with a really clean simple file.....Let me know if you need further details. dan@loansbydan.com or toll free 877-369-4319. A Calif. direct lender
Feb 3rd 2014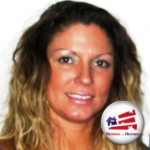 by
Embassy...

Shouldn't be no more than 30 days from time of loan submission if you go to a local lender or broker. Most large banks will be more like 60 days.
Feb 3rd 2014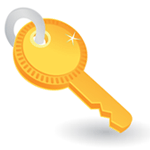 by cindy.h...

Thank you all.
Feb 3rd 2014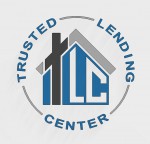 by
William...

There is no "Normal Time".. every loan is different, and so many things can pop up which would cause delay's that no one here can say for sure.. But in General, a perfect loan scenario can be closed in as little as 3 weeks, and some can take up to 6 weeks.. I'm a Broker here in Scottsdale AZ and I only lend in Arizona. If you or someone you know is looking for financing options, feel free to contact me or pass along my information. William J. Acres, Lender411's number ONE lender in Arizona. 480-287-5714 WilliamAcres.com
Feb 3rd 2014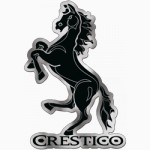 by
Crestic...

Cindy, 30 days is the average number for almost all lenders however it depends on the borrower's situation as well. if you have no provided all the documents and information that is needed in advance it may take longer.
Feb 3rd 2014 by
Someshwar

Generally it takes about 30 days. If the file straight forward, it can be done in 3 weeks. Please call me at (310)508-5396 if you have any other questions.
Feb 3rd 2014 by
Someshwar

Cindy, It takes about 30 days to complete the loan. But it can be done within 3 weeks if the file is straight forward. Please call me at (310)508-5396 for any questions.
Feb 3rd 2014