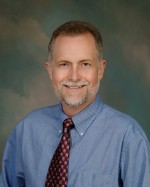 by
PhilDu

I don't think there is an actual minimum, but individual lenders may have their own requirements including making sure the size is not unusually small for the local market.
Feb 17th 2014
Today's
Rates:
Searching Today's Rates...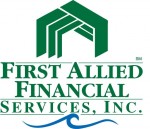 by
FirstAl...

Hi Gerald,There is a minimum of 400 sf for new condos being built, but no other guidelines exist for minimum sf. You may call me with additional questions at 714-373-5700. Nelson Otero - Broker #01167744, NMLS #265076
Feb 17th 2014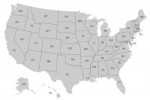 by
nationw...

400 sq ft. Let's discuss your loan scenario in more detail. Contact me at 800 315 8803. My name is Jamie and I have been in the mortgage business since 1989. I am happy to answer your mortgage questions, 7 days a week and review your loan scenario. Until then, I look forward to hearing from you. Jamie Lynne - www.bartprequalifies.com - email Jamie@bartprequalifies.com - 800 315 8803
Feb 22nd 2014