 by

FHA min is 3.5% down plus closing cost and funding of the escrow acct. Quite a bit of more info is needed to determine if you qualify for FHA or any loan. Get with a local lender to determine the best approach.
Oct 27th 2014
Today's
Rates:
Searching Today's Rates...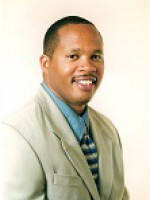 by
ballen

FHA minimum down payment is 3.5% you might be in a area where 100% financing is available using USDA loan. What you have listed looks good so lets take a look at your options you can call me toll free 800-485-1387 Ext 116 or email ballen@bankofengland1.com
Oct 27th 2014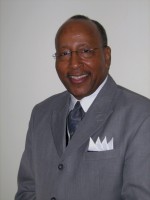 by
Jericho...

Simple answer. Min.down payment for FHA loans is 3.5%.
Oct 27th 2014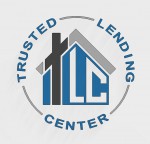 by
William...

FHA requires 3.5% down, however there are programs out there that offer you "down payment assistance" or grants which can help with the down payment. There are also programs out there where you can borrow on a 2nd mortgage 3% of the required 3.5% down, so you only need to come to the table with 1/2% down. Each state is different, so it's best you contact a local real estate agent.. they should be familiar with any local assistance programs that might be available in your area.. .. I'm a Broker here in Scottsdale AZ and I only lend in Arizona. If you or someone you know is looking for financing options, feel free to contact me or pass along my information. William J. Acres, Lender411's number ONE lender in Arizona. 480-287-5714 WilliamAcres.com
Oct 27th 2014