 by

Hello,Honestly the real question is how long has it been since the bankruptcy has discharged. While many lenders differ on credit score requirements we only need a 620, however the dates on the bankruptcy and how the credit has be re-established since plays a larger roll. If you want to go to www.fhakansas.com and use the "Apply Now" feature I can get you all the answers you need to make a decision on what steps to take next.Hope that helps!
Feb 11th 2014
Today's
Rates:
Searching Today's Rates...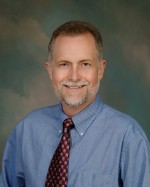 by
PhilDu

There is no separate requirement for credit score when the borrower has had a previous bankruptcy, however they must have re-established credit. Generally expect that 620-640 or higher will likely be needed in addition to the mandatory waiting periods which can vary somewhat depending on the type of bankruptcy and whether a mortgage was included in it.
Feb 11th 2014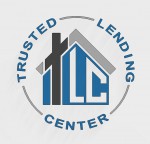 by
William...

For most lenders, FHA financing requires a minimum of 640.. some lenders go lower, even as low as 500, but understand that the lower the score, the more strict the guidelines, and few that apply actually get approved.. Also understand that most programs have a mandatory waiting period for folks with a BK.. For FHA, there's 2 different programs.. If you can document a 20% reduction in income and it was the reduction in income that forced you into BK, then FHA will allow you to purchase 12 months after a BK. If you cannot prove your reduced income, then FHA has a minimum waiting period of 2 years for a BK.. this is assuming there was no mortgage associated with the BK.. if there was, then the waiting period will be based on when the property was either foreclosed or taken out of your name.. As you can see, it's not a simple question to answer.. every scenario is different, and you did not provide enough info for me to properly answer your question.. I'm a Broker here in Scottsdale AZ and I only lend in Arizona. If you or someone you know is looking for financing options, feel free to contact me or pass along my information. William J. Acres, Lender411's number ONE lender in Arizona. 480-287-5714 WilliamAcres.com
Feb 11th 2014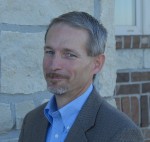 by
mpurkey

As the others have replied, the key is "the rest of the story." However, we can do loans for folks with credit scores below 620 as well. We have a product that truly looks at "the rest of the story" as part of the approval process. Let me know if you would like to discuss further or you can go to www.prmiwichita.com/mpurkey and click on the Apply Now button.
Feb 11th 2014

by
DaveMet...

You should have a 620 to 640 minimum score, and 2 to 3 years since bankruptcy discharge.
Feb 11th 2014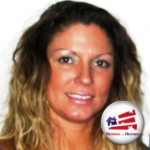 by
Michell...

As low as 580
Feb 11th 2014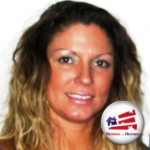 by
Michell...

As low as 580 if all other requirements are satisfactory as well
Feb 11th 2014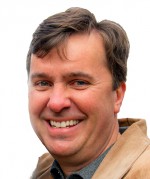 by
rhanson

Our guidelines are 580 for an FHA loan. We are also participating in the back to work program which allows 12 months after bankruptcy if you meet certain criteria. (Mainly that the bankruptcy was caused by a 20% or more income drop due to job loss, or other economic event out of your control) I'm happy to help with the financing or just give you advice. If you need more information, or a competing rate quote call, email or use my live support button to discuss or get in touch with me. Web Address is: http://www.loansfromrob.com/quote/ Email is robertlh66@verizon.net and direct phone is 240-752-7549. Good Luck -- Rob Hanson
Feb 11th 2014