by
mruffalo

I am not sure if I understand the question. Being in escrow is a concept in other states. In Illinois, the closing on the house is done in one day. All documents are signed at the table (loan documents, title transfer, etc) w/ both the buyer and the sellers.
May 23rd 2014
Today's
Rates:
Searching Today's Rates...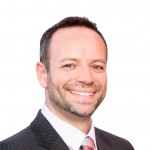 by
TheHome...

Are you asking how long you need to escrow your taxes and insurance? I'm not sure I completely understand what you are asking.
May 23rd 2014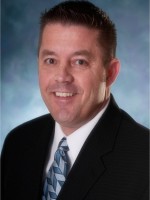 by
msilkw_...

10 days - Current guidelines require a 10 day waiting period from the day of loan application to closing.
May 25th 2014