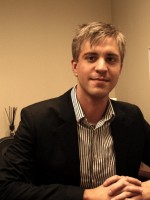 by
mwells1188

It is exacly how it sounds, it takes a position behind the first mortgage ( In simple terms). They are traditionally used too avoid mortgage insurance. The typical lay out is 80/10/10 or 80/15/5 where 80% of the purchase price is the 1st mortgage, 10 or 15% is the 2nd (or piggyback), and 10 or 5% is the down payment. This set up only makes sense if the total payment is cheaper than either FHA financing which requires 3.5% down or putting 5% down on conventional financing and having mortgage insurance. However the piggyback will provide the max tax deductions since mortgage insurance itself is not tax deductable. Call me and we can look into your situation more. I am also an approved lender through the my home program which requires a contribution as little as 1.75%. 443-471-4317
May 29th 2014
Today's
Rates:
Searching Today's Rates...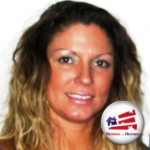 by
Michell...

It is a loan in second lien position. There are many options today to avoid paying mortgage insurance. You should go over all the options to see which is best for you.
May 29th 2014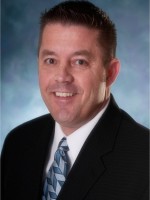 by
msilkw_...

A piggyback loan in one that is in addition to the 1st mortgage. If your first mortgage is only 80% of the value of your home then you pay no mortgage insurance. The problem is that if you don't have 20% to put down you need to borrow the rest and it used to be done all the time with piggyback seconds. There are other options that may cost less. You need to talk to a lender who knows how to properly "structure" your home loan. Good Luck!
May 29th 2014