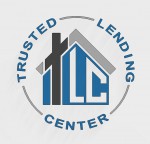 by
William...

None that I'm aware of.. and anyone saying they have student discounts are usually full of it.. Now this in regards to purchasing a home.. if your looking to rent something, then it's possible there are landlords or complexes out there that might have some deals for your scenario.. I'm a Broker here in Scottsdale AZ and I only lend in Arizona. If you or someone you know is looking for financing options, feel free to contact me or pass along my information. William J. Acres, Lender411's number ONE lender in Arizona. 480-287-5714 WilliamAcres.com
Mar 9th 2015
Today's
Rates:
Searching Today's Rates...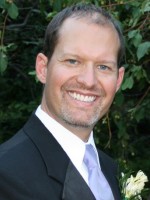 by
JasonHall

There aren't any discounts to loans for graduate students or students of any kind. I am local here in SLC and have been a lender here for 18 years. I would enjoy the chance to talk with you about your options beyond student discounts as there are a lot of great loan programs available. Feel free to drop me an email or give me a call. jason.hall@utahmortgageloan.com 801-209-1534
Mar 9th 2015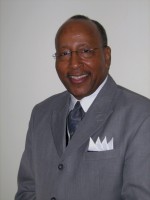 by
Jericho...

As the others have said there are none available.
Mar 9th 2015