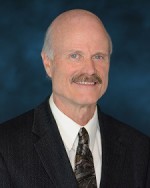 by
lgray_3...

A minimum of 640 mid fico score is needed, per my most recent USDA loan qualification for some home loan borrowers. We used to have a 620 minimum requirement, but have moved up to them minimum required by most for FHA loans.We are one of the few lenders that will do FHA loans under a 600 mid fico credit score, however. Our branch does loans in CA, but I could refer you to an associate in Indiana if you like.
Jun 3rd 2014
Today's
Rates:
Searching Today's Rates...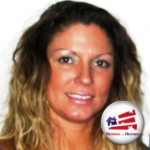 by
Embassy...

There are lenders that will go as low as 580 to do your loan.
Jun 3rd 2014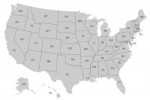 by
nationw...

I offer USDA loans down to a 580 middle credit score.Let's discuss your loan scenario in more detail. Contact me at 800 315 8803. My name is Jamie and I have been in the mortgage business since 1989. I am happy to answer your mortgage questions, 7 days a week and review your loan scenario. Until then, I look forward to hearing from you. Jamie Lynne - www.bartprequalifies.com - email Jamie@bartprequalifies.com - 800 315 8803
Jun 4th 2014