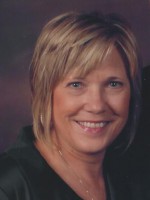 by
BarbLanis

Yes. Many States and local municipalities have down payment assistance programs for first time buyers. Most have income limits, but they are very generous. Search your State, Local County or Community for this. The lowest available down payment loan is with an FHA, which requires 3.5% down payment. You can obtain this via the down payment assistance programs I mentioned, or the funds must come from your own personal savings, or a gift from a close family member.
Sep 9th 2014
Today's
Rates:
Searching Today's Rates...


by
DaveMet...

USDA loans require no down payment, so look for a property in an area that is qualified for USDA financing.
Sep 9th 2014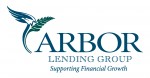 by
ArborLe...

We have 100% financing available to qualified buyers in many areas of the State. Arbor Lending Group is a locally owned, Louisiana based company that will work with you to find the best program and terms to suit your needs. Feel free to call 985-867-8334 or visit our website: www.arborlending.net
Sep 10th 2014

by
jvondrak

If you are a veteran or active service member and qualify for VA financing, VA loans require no down payment. You can also get an FHA for as little as 3.5% down.
Sep 10th 2014