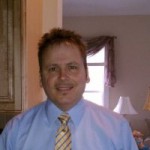 by
rignizi...

I would have no problem placing this loan, as long as your credit score is 620+. Same day pre-approval, close is 30 days or less*Restrictions apply.
Sep 12th 2014
Today's
Rates:
Searching Today's Rates...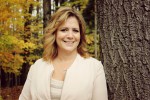 by
YvonneLutz

Hello - not sure why this would be an issue? They can do a supplement to the credit to show the student loan was paid. I might be missing a part of this. Contact me anytime at lutz@libertyhomefunding.com and we can talk about more options.
Sep 12th 2014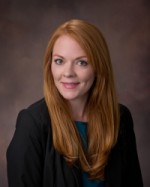 by
Melissa...

Did it eliminate your funds to close and/or required reserve money? If you still have enough money in your account(s) to cover closing costs, pre-paids and reserves (depending on the loan program), you should have to only show a supplement to your credit proving the loan was paid--in-full. If you used all your savings to pay that loan, then that may be the reason for the denial. Even though you lessened the debt amount you pay each money, decreasing your debt-to-income percentage, you may have swiped a portion (or all) that was required to cover the costs of the loan transaction (assets).
Sep 13th 2014