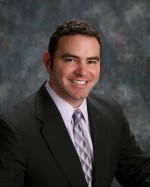 by
Creativ...

You make that part of your offer. Typically, if you are using a FHA Insured Loan, you can ask for up to 6% from the Seller towards your closing costs. Usually, that amount can be refined by working with a mortgage professional who can give you a Good Faith Estimate of your costs. From there, you will be better equipped to make an offer when the time is right. I'd encourage you to find a buyer's agent to work with, so find someone who you feel comfortable with and who is accessible to show properties to you when your schedule permits. Good Luck!
Jul 25th 2014
Today's
Rates:
Searching Today's Rates...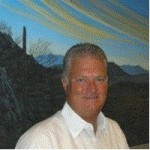 by
KirkAnd...

As the previous contributer mentioned, it is all part of the negotiations. If you are not using a Realtor you should have your Lender help structure your offer. Please feel free to call or email me with any questions.
Jul 25th 2014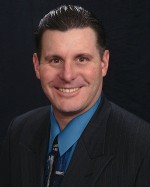 by
nathan....

You simply have your realtor request that they get paid for you. Depending on the transaction, they are more than willing to do this in that it helps the deal get done. Sometimes, they do not have enough room to allow this......but as a lender we can sometimes make it work from this end. Have you been pre approved? If you give me a call we can discuss all your options. I look forward to hearing from you. 702-522-6745 Nathan Kessler City First Mortgage Services
Jul 29th 2014