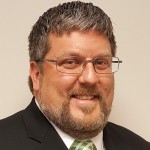 by
ChadHuf...

Sure. Contact me at chad@mortgagewithchad.net or 919-218-1419. I can help.
Sep 24th 2014
Today's
Rates:
Searching Today's Rates...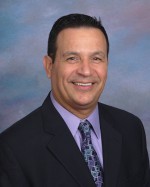 by
dpaladin

Hi Art..there really is not a mortgage program that smooths that transition. It really comes down to communication skills and process with your mortgage professional to keep it as smooth as possible...if you have any questions feel free to contact me: 877-369-4319.
Sep 24th 2014 by

Hey Art I concur with Dan. I work with a lot of relocation folks. I don't advertise it but for some reason my Realtors send me a lot of relo business.Like Dan, we communicate throughout the process and since I regularly originate loans all the way out on the West Coast I have a paperless system that makes it easy for you. We don't need you to provide us income/asset or tax returns so you NOT having to provide us a bunch of paperwork makes it easier for you.I also perform screen sharing so we can view rates together to determine the best product and best time to lock. Not sure if this is what you were looking for but this is about as smooth as it gets. Welcome to North Carolina!
Sep 24th 2014