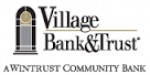 by
JustinM...

Can you please clarify the info above as it seems as though you might have some typos. Thank you.
Aug 29th 2014
Today's
Rates:
Searching Today's Rates...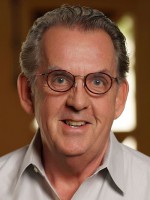 by
Charlie...

I am Licensed Mortgage Advisor here in NM (Albuquerque) and would be glad to analyze your DTI at no charge or obligation. Please contact me and we can discuss your income/debts. I will be able to tell you quickly if there may be an issue or not. Feel free to contact me over the weekend if more convenient for you. Thanks! Charlie Sparks, 505-350-3745 or csparks@pcmloan.com. MLO# 195031
Aug 29th 2014

by
DaveMet...

Your monthly minimum payments that show on the credit report, plus the new mortgage payment (including taxes and insurance, and HOA fee, if you buy a condo) will be used to determine your debt ratio, based on your gross income.
Aug 29th 2014

by
AntheaC2

It doesn't matter what the total amount of debt is....what matters is the monthly minimum payments reported on your credit report. Are you able to tell us what the monthly debt amount is along with your annual income? It says $8500 but I'm sure it's a typo.
Aug 29th 2014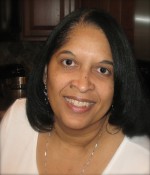 by
GinaBell

For mortgage purposes, basically, your DTI is calculated using your gross monthly income and your minimum monthly payments on loans and credit cards, not your total debt and annual income. So even though your debts may exceed your income, your actual DTI for mortgage purposes may be just fine. My name is Gina Bell. I am a mortgage broker located in Albuquerque and a Certified Residential Mortgage Specialist (CRMS). I would be happy to calculate your DTI (no charge or obligation) to see if you might qualify for a mortgage. I am available outside normal business hours. Feed free to call me at 505-323-0724 or via email at gina@accessfundinginc.com. NMLS #222731
Aug 30th 2014