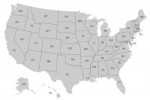 by
nationw...

I would run your credit, review your employment, income, assets and debts. It takes me about a half hour to review and draft a letter for your Realtor, so you can start shopping. Let's discuss your loan scenario in more detail. Contact me at 800 315 8803. My name is Jamie and I have been in the mortgage business since 1989. I am happy to answer your mortgage questions, 7 days a week and review your loan scenario. Until then, I look forward to hearing from you. Jamie Lynne - www.bartprequalifies.com - email Jamie@bartprequalifies.com - 800 315 8803
Aug 1st 2014
Today's
Rates:
Searching Today's Rates...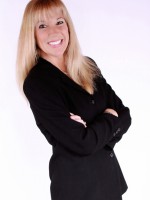 by
kay@kcm...

Great day to you. My name is Kay and I am a local Colorado fully licensed mortgage broker. The prequel does not take very long. I can run your credit, review your options and prequel you whenever you are available. 720-670-0124, kay@kcmortgagecolorado.com
Aug 1st 2014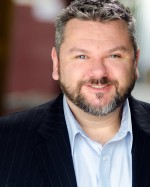 by
SeanYoung

The pre-qualification is very fast and you can have an answer this afternoon if you wanted. If you have not done so yet you can do the loan application online at www.mylendersean.com or over the phone at 303-521-7169. No matter who you go through you just need to know your basics, where have you lived and worked for the last two years, how much do you make, social, date of birth, contact info and some misc questions. Pretty easy stuff. The credit takes us about 2 minutes to pull up and if your income and job are pretty straight forward you can get your answer very quickly. If your income is self-employed or make commission it would be a good idea to supply your last two years of tax returns and last two pay stubs if necessary. If you just have some questions I am available for that too. Best wishes, Sean
Aug 1st 2014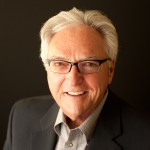 by
JamesCr...

Prequalification can typically be done over the phone. Whatever documentation needed can be faxed or emailed. Credit reports can be obtained instantaneously nowadays. Quick and easy. Give me a call if you would care to.Jim Crowder (303) 817-3308
Aug 1st 2014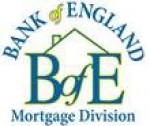 by
mconvin

hi there:Your realtor would like to be certain that you are qualified for a mortgage before showing your properties. With our bank lending nationwide, our procedure is to provide your realtor a conditional approval printed out from our automated system based on review of your income docs, assets etc pending appraisal and title work which most realtors would like to see. A pre-approval is just a review no u/writing has been completed. Let us know how we may earn your business. We are about service. Mike (703 505 5300) NMLS 754875
Aug 1st 2014 by

Hello! If you need help with down payment or closing costs, we have a grant program available. Contact me for more details. Thanks. Kevin Guttman 719.302.5820 NMLS #384936
Aug 6th 2014