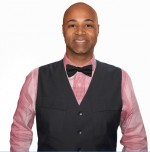 by
bwaller

It can, depending on the type of loan you want to get.
Aug 20th 2014
Today's
Rates:
Searching Today's Rates...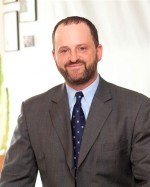 by
RShapiro

Most likely not. We offer a no cost or obligation preapproval that would be happy to check your information in your credit to make sure that you are all set
Aug 20th 2014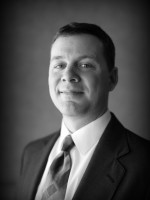 by
smerten...

It does not show up when lenders use an automated underwriting ending like desktop originator or Loan Prospector. I can tell you that underwriters are schooled to look for these items on your bank statments. An OD can force a lender to "downgrade" your file from automated underwriting to manual underwriting and enforce stricter guidelines. It may not be a deal killer, but something that should absolutely be discussed.
Aug 20th 2014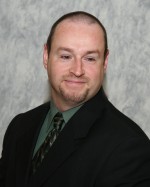 by
roberto

Hi Rob. It will not show up during initial underwriting since it is automated. The underwriter will dig a bit for info but it should not be a deal breaker and you only need to show the most recent two months of bank info so should not be a factor. Call me or email me to discuss further. Rob Oliveira Province Mortgage Associates 508 802 0935
Aug 21st 2014