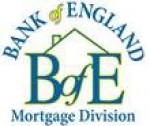 by
mconvin

hi there:with a 45k salary annually, you can qualify for well over 417K but I would need to ask you some questions so I may further assist you etc. Is there a monthly payment you are trying to stay within etc? We are bank lending nationwide and can assist with closing costs should u need that. Let us know how we may earn your business. (Mike 703 505 5300) NMLS 754875
Jul 30th 2014
Today's
Rates:
Searching Today's Rates...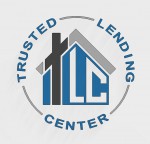 by
William...

Based on guidelines, our debt cannot exceed $1690 - $1,875. This includes your housing payment, so without knowing your debt load, credit profile, down payment, property type, etc.. it's impossible for anyone here to say for sure.. The best advice I can give you is to contact a LOCAL mortgage broker and apply with them. By applying with your LOCAL Broker, you have an advantage because he's familiar with local customs and works with numerous lenders, seeking out the best loan terms for your particular scenario. Because he has lower overhead, he can offer you lower rates and lower fees than most of the larger lenders.. I'm a Broker here in Scottsdale AZ and I only lend in Arizona. If you or someone you know is looking for financing options, feel free to contact me or pass along my information. William J. Acres, Lender411's number ONE lender in Arizona. 480-287-5714 WilliamAcres.com
Jul 30th 2014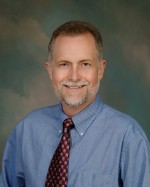 by
PhilDu

It really depend on other factors besides just income and credit score, but the previous answer of $417,000 seems highly unlikely to me based on the limited info you provided. One of the first questions I ask a customer is what payment they would be comfortable making each month including property taxes and insurance. You may qualify for a $200,000 loan but if are only comfortable with the payment for $150,000 the $200,000 amoun tis meaningless - make sense? You need to pick a reputable, experienced lender to work with and let them guide you through the process. There shouldn't be any cost to you for being pre-approved for a mortgage.
Jul 31st 2014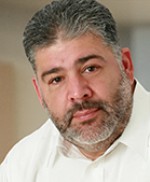 by
PeteBass

Hi Alexia!With the limited information that you have given it is impossible to give you a figure of what you qualify for. To get pre qualified you will need to choose a Loan Officer who will ask you to provide Income and asset documentation. Then he/she will review your credit and come up with a plan toward homeownership. Please feel free to contact me at pete.bass@everbank.com with any add'l questions or help in getting pre approved.
Jul 31st 2014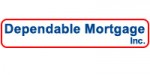 by
Jack Cyrul

You need to be qualified. I can do this for free for you. Call me at 734-395-9027
Jul 31st 2014