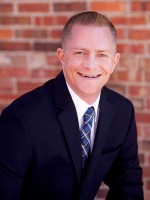 by
NickBebout

Hi there. For the least amount of money down, FHA would be your best bet, as it only requires a minimum down payment of 3.5%. There are first time home buyers / down payment assistance programs than can assist you with the 3.5%. A lot of the programs only require a minimum investment of $1000 from the buyer. If you would like more information, please feel free to give me a call. Nick Bebout - American Liberty Mortgage - 303-407-0824.
Oct 3rd 2014
Today's
Rates:
Searching Today's Rates...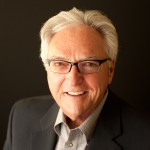 by
JamesCr...

There is a program available that allows you to get a second mortgage and an Fha first mortgage in the combined amount of .5% of the sales price. Another way of saying this is that you can buy a home with one half of one percent down payment.Please call if you would like more details Jim Crowder (303)243-3918
Oct 3rd 2014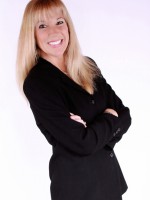 by
kay@kcm...

Great day to you! There are several programs and options for you that you might be able to qualify forVA- If you are a Veteran it is a 0% down paymentFHA requires 3.5% down payment and that can come from a gift from a family member. 1/2 down program which does have a higher rateConventional requires a 5.0% down paymentI am happy to help you. My office is in Franktown/Parker, CO - 720-670-0124 kay@kcmortgagecolorado.com
Oct 3rd 2014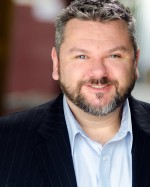 by
SeanYoung

Hi Carson, one of the best loan programs available for down payment assistance in Colorado is the NHF Platinum 5% Grant. This actually gives you 5% of the total loan amount and covers your entire 3.50% FHA down payment, plus gives you a little extra to pay towards your closing costs. The best part is that you never have to pay the grant back. For more information please call me at 303-521-7169 or email syoung@firstcal.net
Oct 3rd 2014