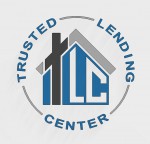 by
William...

It depends on the county your looking to purchase in since USDA loan limits are specific to each county in New York.. Here's USDA's link to the county limits. http://www.rurdev.usda.gov/SupportDocuments/ny.pdf Also understand that USDA also has maximum income requirements.. USDA is intended for "Low Income" borrowers and they count all the "Household" income when determining if your within the limits.. It's best you sit down with a local mortgage broker and let him look at your complete loan profile.. once he sees the complete picture, he can advise you properly.. .. I'm a Broker here in Scottsdale AZ and I only lend in Arizona. If you or someone you know is looking for financing options, feel free to contact me or pass along my information. William J. Acres, Lender411's number ONE lender in Arizona. 480-287-5714 WilliamAcres.com
Aug 27th 2014
Today's
Rates:
Searching Today's Rates...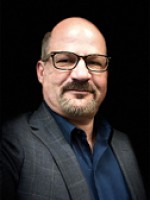 by
JoeMetzler

USDA loans do NOT have purchase price limits, but they do have household income limits based on the county you wish to buy a home. Depending on your area, this may limit how much house you can buy. View USDA location and income limits are www.MortgagesUnlimited.biz/usda
Aug 27th 2014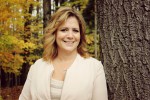 by
YvonneLutz

Hello, they don't limit on the mortgage amount. They do limit on the household income, however, regardless of if the person on the household is going to "be on the loan". The house has to also be located in a USDA eligible area, which I can determine by exact address of the home. I do a lot of USDA mortgages in Upstate NY. If you would like me to check income eligibility and property eligibility, I would be happy to with no obligation. Email me at lutz@libertyhomefunding.com.
Aug 28th 2014