 by
cgee@pe...

30 days is typical, but can be done faster if your loan officer is thorough and you are responsive. If you want to get a pre-approval, I'm happy to help. You can email me at cgee@perennialfunding.com or call me at 610-233-0098
Jul 23rd 2014
Today's
Rates:
Searching Today's Rates...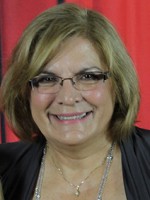 by
mhulteen

As fast as all of the paperwork requested is signed and verfied and as fast as the appraisal is done. We are direct lenders. Give us a try.
Jul 31st 2014