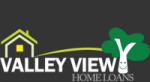 by
cgummer...

Utilities gennerally are not reported on your credit report, unless it went to collection.
Jul 29th 2014
Today's
Rates:
Searching Today's Rates...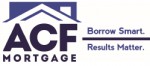 by
kilawson

I agree with my colleague. The only way it could affect your mortgage application is if you had to use that account as an alternate trade-line to support/enhance your overall financial profile..
Jul 29th 2014