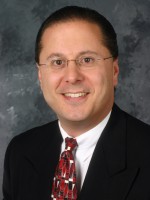 by
liolos_...

The only way you can use other income to assist you in qualifying for the purchase of a home is to either purchase a Multi-Family home where you can use rent from other units to help or to purchase the home with other people on the mortgage that have qualifying income. We cannot count rent from other bedrooms in a single family home. If you have any questions - please do not hesitate to reach out to me at tliolos@paragonhomeloans.com
Oct 6th 2014
Today's
Rates:
Searching Today's Rates...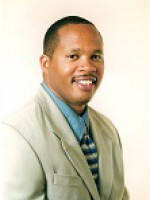 by
ballen

More information is required what is your current income? and are you purchasing the home alone or will you have a co-borrower? If you like to discuss it I can be reached at 800-485-1387 Ext. 116 or ballen@bankofengland1.com
Oct 6th 2014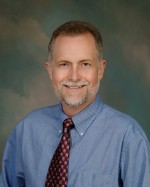 by
PhilDu

As you see from other comment, it depends on your income. Student loans are not income so you need to be receiving a fellowship income or something similar, and you'll need a loan where deferred student loan payments are not counted which means FHA or a portfolio "Doctor Loan" which a few direct lenders like SunTrust and other larger regional banks offer. Good luck!
Oct 7th 2014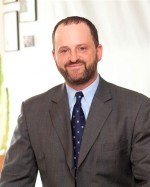 by
RShapiro

Unless you have income that can be used to qualify, you are most likely out of luck. You could try seller financing, or some sort of privately funded mortgage. I would be happy to discuss with you how that may work. Otherwise, study hard, get your degree and then think about purchasing once you have employment.
Oct 7th 2014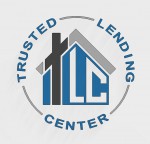 by
William...

To qualify for financing, you must have sufficient income to satisfy the new debt along with your existing debt, and still be within the lenders allowable debt to income ratio (typically 43%-45%). Student loans are not considered income for qualifying purposes, but employment, rental, trusts, royalties, etc.. would be considered. If your student loans are 2 years or more away from starting repayment, then your student loans will not be included in your DTI ratio. If you wish to use the qualifying income from the other fellow students, then they all must apply and meet eligibility requirements just as you.. I'm a Broker here in Scottsdale AZ and I only lend in Arizona. If you or someone you know is looking for financing options, feel free to contact me or pass along my information. William J. Acres, Lender411's number ONE lender in Arizona. 480-287-5714 WilliamAcres.com
Oct 7th 2014