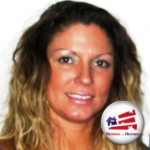 by
Embassy...

A broker will typically have more programs and has to be 100% transparent, meaning you will know every fee and even their compensation amount. lenders will disclose their fees but not the compensation amount. You will be able to compare the fees and rates. Compare the APR's as well as the actual rate that will give you a good idea. Brokers will typically be more available thus being able to provide better service.
May 22nd 2014
Today's
Rates:
Searching Today's Rates...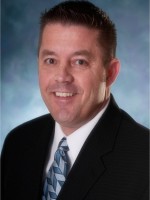 by
msilkw_...

This is a great question - Brokers will say yes and support their answers, Banks will say no and support there answer. There is a third option of a Mortgage Banker/Direct Lender (like Union Home Mortgage) that will say they are the best. What you really want is a lender that has ALL loan types available with the least number of lender placed guidelines. You also want a Loan Officer (the specific person, not the company/bank) that is experienced with building a loan to match your specific needs. In terms of fees and rates, we all are going to be very close. What the Best Team says about Brokers having to disclose their (back-end) compensation is true - Banks and Direct Lenders don't have to disclose this (and it's unfair that they do, because we get money on the back end to but don't have to disclose it), but who cares, it's not a fee you pay anyway. Don't get caught up in the Broker / Bank / Direct Lender argument because the most important thing is to find the best Loan Officer. Check with your Realtor. The best tool to compare one loan to another is the APR - it's a calculation designed to show the cost of the money being loaned to you and includes the interest rate, fees and mortgage insurance into the calculation.
May 25th 2014