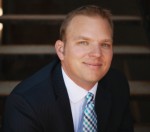 by
lee.new...

Yes, generally an escrow account is optional. I would be happy to discuss all of your options with you. You can contact me at 303-842-1711 or lee.newgent@midamericamortgage.comThanks,Lee Newgent
Feb 25th 2014
Today's
Rates:
Searching Today's Rates...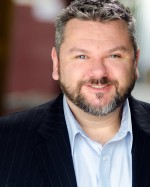 by
SeanYoung

Yes, but it will depend on the type of loan you are receiving and how much the down payment will be. If you would like more information or if you have additional questions please call me at 720-457-5531 or email at loanofficerseanyoung@gmail.com. Best wishes, Sean
Feb 25th 2014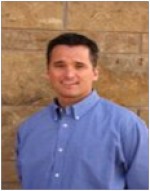 by
Corey_S...

We work with many lenders that do not require an escrow account on conforming loans as long as you are putting 10%+ down. I you would like us to price your loan we would be happy to do that. We are located in Fort Collins however we do a lot of business in Vail and are very familiar with that market. Thanks, Corey corey_seitz@excelfg.com
Feb 25th 2014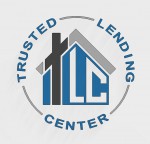 by
William...

If your using conventional financing, then most lenders will allow you to pay your own taxes and insurance, however they will price your loan slightly higher because it becomes a more risky loan with potentially greater exposure. All government loans require impounds, most conventional loans make it optional depending on loan details.. I'm a Broker here in Scottsdale AZ and I only lend in Arizona. If you or someone you know is looking for financing options, feel free to contact me or pass along my information. William J. Acres, Lender411's number ONE lender in Arizona. 480-287-5714 WilliamAcres.com
Feb 25th 2014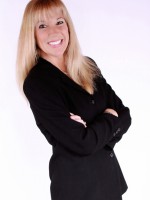 by
kay@kcm...

Great day to you! Yes, the standard guideline is, if you have less than an 80% loan to value (20% equity) and it is an owner occupied property you may have the option to waive escrows. . I would be happy to discuss your options with you. Kay-Colorado 720-670-0124 kay@kcmortgagecolorado.com
Feb 25th 2014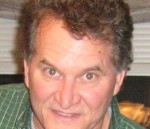 by
markall...

Yes. You can opt out of an escrow account. Sometimes a lender will charge a little bit more to do it. I've had a few people do it, they liked to hang onto their cash and pay taxes and insurance when they were due.We'd need to look at your scenario. I"m a broker so I have a few more options than most. I"d be happy to sit and talk about you loan, I'm about due for a trip to the mountains. I am also a Reverse Mortgage specialist.Mark Schmidt. 720-206-4539. Askmas@gmail
Feb 25th 2014