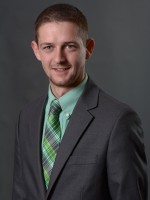 by
Team.Glist

That would be a question for your lender (the one you chose to get pre-approved through) they would be the ones to let you know how long thier pre-approvals last. If you would like a second opinion than i would be more than happy to assist you.
Jun 30th 2014
Today's
Rates:
Searching Today's Rates...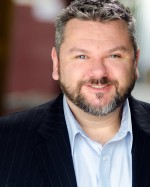 by
SeanYoung

It depends on when they last pulled your credit and reviewed your file. Most pre-approvals are good for 90 days from the date credit was pulled, but that can change based on someones particular loan situation. You will most likely need to update your pay stubs and bank statements so they are current. If your not locked in on an interest rate that may have changed since your original approval too. So, I would suggest to speak with your current lender and if your happy with them stick it out with them. If not and have any additional questions please call or email me anytime. Best wishes, Sean 303-521-7169 / syoung@firstcal.net
Jun 30th 2014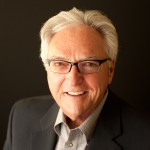 by
JamesCr...

The letter would have subject to the terms and conditions described in the letter. No doubt one those conditions would have been an expiration date. Since your approval is based upon your ability to qualify for a loan of $350,000 considering current interest rates, your current income and the cash that you currently have available for the down payment and closing costs, it is unlikely that a Legere from we've real months ago would be honored by that lender. You are probably starting over either with that lender or another one. I will be happy to offer a preapproval letter to if you would like to have a free consultation with me.Jim Crowder(303)817-3308
Jun 30th 2014