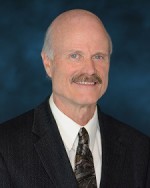 by
lgray_3...

Generally lease to own opportunities are from individual owners of homes, including condominium's. If that is something a landlord would like to offer thenthat is how your leasing contract would be drawn up (an option to own while crediting all or a portion of monthly payments towards a down payment.) You canask landlords if they would offer this option to you.
Oct 14th 2014
Today's
Rates:
Searching Today's Rates...


by
DaveMet...

Lease to own is often used when you need additional time to get your down payment ready, or to pay off credit card or auto debt. You will find these condos on craigslist.org, not through a realtor.
Oct 14th 2014