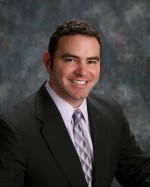 by
Creativ...

There is a calculator on the USDA Site that you can use to determine eligibility as some expenses are deducted to help adjust the income downward. You should use that calculator, but also reach out to someone who specializes in USDA Loans in your area. Good Luck!
Jul 8th 2014
Today's
Rates:
Searching Today's Rates...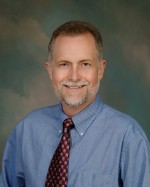 by
PhilDu

Definitely let an experienced mortgage lender calculate your income eligibility - that will be much more accurate than doing it yourself. If you plan to apply for a "direct" USDA loan (without going through a mortgage lender - which is possible for lower income applicants) you'll need to contact the USDA county office that serves your area. I can help with the normal direct loan program which goes through approved mortgage lenders: pdumouchel@primelending.com or 843-619-6025 http://pdumouchel.primelending.com **PrimeLending was #4 purchase mortgage lender in the US in 2012 and 2013 as determined by MarketTrac(c) for Jan-Dec 2012 & 2013
Jul 8th 2014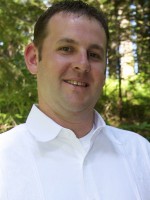 by
rightst...

As stated before if you think you are close it would be best to contact a local Loan Officer as the lender and USDA may calculate your income differently then you see it.We are in Salem and do a lot of USDA loans locally if you would like help.Derick Condron503-510-8290
Jul 8th 2014