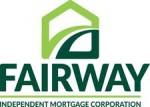 by
JeremyS...

Depending on your situation, rates are much lower than that. If you would like to talk, my number is 602-265-5626, Jeremy Schachter Pinnacle Capital Mortgage. www.mortgageloansaz.com NMLS 81395 MLO 148435
Aug 26th 2014
Today's
Rates:
Searching Today's Rates...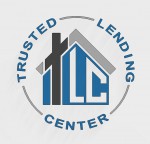 by
William...

FHA at 4.875% is a high rate, but to know for sure, we would need much more details.. I'm here local and would be happy to review your file.. I'm a Broker here in Scottsdale AZ and I only lend in Arizona. If you or someone you know is looking for financing options, feel free to contact me or pass along my information. William J. Acres, Lender411's number ONE lender in Arizona. 480-287-5714 WilliamAcres.com
Aug 26th 2014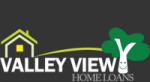 by
cgummer...

FHA rates generally are a little lower than that. Are you sure you are looking at the interest rate and not the APR? Rates on FHA for the best scenarios are way under that quote of 4.8%, which makes me think you are looking at the APR and not the actual interest rate.
Aug 26th 2014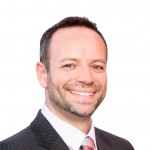 by
TheHome...

Assuming you are otherwise qualified, you should be in the high 3s for rate. I'm local here in Tempe if you want another quote. Just call me at 480-376-2191.
Aug 26th 2014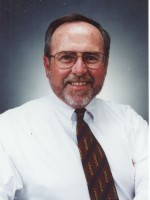 by
jim@elc...

Based on the little info provided, I'd expect your rate to be at least 1% lower.
Aug 26th 2014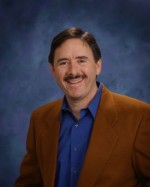 by
Mike_Wald

Yes, I agree with everyone on here, should be in the high 3's. Sounds like you are dealing with a bank and being quoted a retail rate. I am a mortgage broker with access to many wholesale lenders and much lower rates. If I can help, please let me know. Thanks, and take care. 480-241-2632
Aug 26th 2014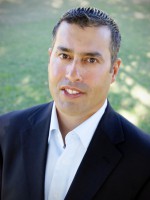 by
jafonso

Rates for FHA financing are much lower but without reviewing your file it is not accurate to say why you are being quoted a rate of 4.875%. We are a local mortgage banker her in Scottsdale, AZ and if you would like for us to review your file we can be contacted at 602-531-7040 or jafonso@azhomerates.com.
Aug 26th 2014