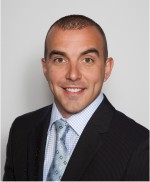 by
justin....

I would be happy to review your payments and debt to income ratios with you. Feel free to reach out to me Justin.Egan@rmsmortgage.com We are in CT.
Jun 25th 2014
Today's
Rates:
Searching Today's Rates...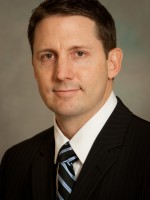 by
rgraybi...

Hello,If you take your monthly gross income of $2,667 ($32,000/12 months) and multiply this by 32%, this is generally what your total monthly housing payment would need to be around (including your monthly taxes, home insurance, and mortgage insurance if any). I would need to know how much the property taxes are to let you know how much your income would need to be for this home. Unfortunately, you would need more income for this scenario you gave. Depending on what the property taxes are, you would need to have about $42,000 or more in annual gross income to support this mortgage...along with the $300 in additional monthly debt your currently have. Would you have a possible co-signer that could be added to your mortgage?
Jun 25th 2014