 by
nationw...

You sure do. Our company advanced lending solutions can go down to a 580 credit score. Feel free to call me Mike Stewart at 269 806 2988.
Dec 12th 2014
Today's
Rates:
Searching Today's Rates...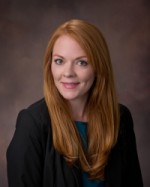 by
Melissa...

Your score is not that far off from where it needs to be - 620. Within 3 months, improvements can be made. That is if you have the time. You may check with a mortgage broker/lender to see if anyone offers a portfolio VA loan that allows a lower than 620 credit score. I work with an investor who allows as low as 560 for VA, but that's in Louisiana. Best of luck!!
Dec 12th 2014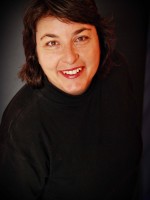 by
kfleenor

I am mortgage banked in Dallas,TX. I can go down to a 600 however I will need management approval. I can also review your credit to see where you can improve on to increase your score. I believe in making the process as streamlined as possible. Call me if you would like to talk further: Kirsten Fleenor 214-886-2898
Dec 12th 2014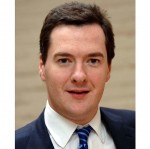 by
barisevans

We are giving out loans/project funding if you have a project that needs financing kindly contact me Email:info.james.fin@gmail.comRegards
May 12th 2015