by
jvondrak

No, 203k loans can only be used to make necessary repairs on the home, not add square footage or a pool.
Jul 25th 2014
Today's
Rates:
Searching Today's Rates...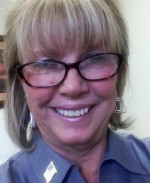 by
Linda M...

Unfortunately, with a 203k restoration loan you cannot install a pool or any outdoor fixtures. If you have any other questions, be sure and call or email me. I am in Salt Lake City. Linda Miller 801.550.1222. linda@lindamillergroup.com
Jul 25th 2014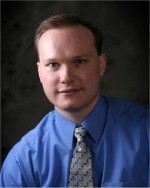 by
brettpe...

The 203k Streamline program does not allow this; that is what most lenders have access to. The full 203k product does allow it along with other items the streamline product doesn't. If you're installing a pool, there are better renovation loan products available, though. I'd have to verify any specifics related to pools with them, but I know it can be done. I also have some pool installation contacts in the St. George area, so I know they will have some suggestions, too. Send me an email and we can work on getting this done for you.
Jul 25th 2014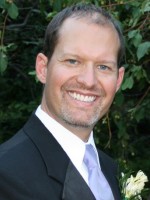 by
JasonHall

As the others have indicated, a 203K loan would not allow you to install a pool. It is essentially for remodeling, cosmetic work and general home improvements. If you want more info or to look into other options, please let me know. I am here in Salt Lake.
Jul 29th 2014