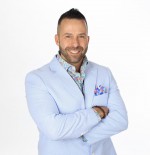 by
Todd Gl...

They are other factors than credit score and money down on determining the rate. If you have any question please feel free to Chad at our Dallas office at 919-412-3122
Oct 11th 2016
Today's
Rates:
Searching Today's Rates...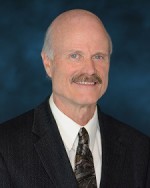 by
lgray_3...

As Todd says, you would be best served to contact a mortgage broker/bankerwho thus qualifies you. You need not provide personal documents for just pre-qualifying and getting a good idea of what your payment would be based on answering a few questions from a qualified mortgage broker/banker. Documents will be necessary only for the required pre-approval letter once you get an ideaof what you pre-qualify for. Having said this, one might be at a principle and interest payment of $1841/mo. on a conventional loan, and a little lower FHA.Both would require monthly mortgage insurance, with FHA also requiring upfront fee of 1.75% loan amount financed into the loan. Thus, principle, interest, insurance and property tax might add up to around $2700. One way to compare that with rent would be to subtract tax benefit from being able to deduct interest,and subtract the principal you are saving with acquiring equity in your home instead of otherwise throwing it away on rent. If you were in a 33% tax bracket you could save $395 a month on the interest deductions. You pay $646 towards principal. So if renting a comparable home were $1800 a month, compare toabout $1664 a month after deducting tax deduction and principal payment. In California a home at that price in an area you could get one for that...rent very well could be at least $2500 a month and thus the savings over rent would be $836/mo.If you were able to drop the mortgage insurance in the near future, you could save the approximately $325 a month in mortgage insurance. There are lender paid mortgage insurance loans and you might compare that higher rate payment with the lower rate and mortgage insurance.
Oct 11th 2016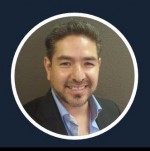 by
IvanDiaz

Hi Monica - I can help you with your payment calculation. You do have options but FHA is not one of them if you are buying in Texas. Loan limits vary by county and are not as high in the state. Since you are putting down approx 10% there are a couple of ways to structure the loan to avoid mortgage insurance. Contact me through my profile. I am easy to reach by phone, email or text. I would love to give you some options!
Oct 11th 2016