by
todayle...

There are 3 ways to go to avoid PMI. VA and if you're Natuve American HUD 184 and we off a lender paid PMI. If any of these option look good give me a call 918-388-9719.
Apr 15th 2014
Today's
Rates:
Searching Today's Rates...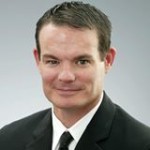 by
mortgag...

With a loan to value of 80% which is what you would have in your scenario, you would not be required to have mortgage insurance
Apr 15th 2014

by
todayle...

Sorry, Native American Home Loan HUD 184 www.homeloanfornativeamericans.com
Apr 15th 2014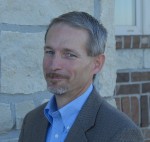 by
mpurkey

Allan, With a conventional loan, with 20% down (which is what the $45K equates to), you would not need to have private mortgage insurance. Please call me or email me if you have other questions that I could help you with. mpurkey@primeres.com or 316-259-5862. You can also visit my webpage at www.mykansasmortgage.com/mpurkey and use the Apply Now button..
Apr 15th 2014

by
bturner...

There would be no pmi if you go conventional... If your concern is pmi.. you could also put a less amount down and have lender do a lender paid upfront pmi to save you some cash in your pocket also and get the same result...
Apr 15th 2014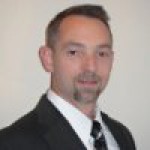 by
todd.to...

None on a Conventional loan. 45k = 20% down. VA has no monthly PMI either. Feel free to contact me at your earliest convienence with any additional questions or concerns you might have. We can review your goals and structure a loan that fits your needs. Thank your for the opportunity to earn your busines. 816-679-0395 or you can apply online at www.CaliberHomeLoans.com/ttoman
Apr 15th 2014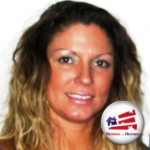 by
Embassy...

None ! Only need to pay PMI over 80% for a conventional loan.
Apr 15th 2014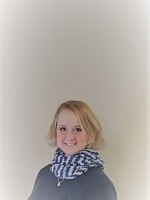 by
Mortgag...

I agree with the previous submitted answer. PMI or private mortgage insurance is associated with FHA mortgage loan programs. Open Mortgage has mortgage programs for borrower(s) with mid FICO scores of 600 and can get most loans done within 30 days easily. The rate even for borrower(s) with a mid FICO 600 score is still relatively low. Our average purchase time for a conventional loan is around 22 days or less. Open Mortgage is a full service residential mortgage lender. You can visit my website apply directly and even pull your credit for free at http://saradeere.openmortgage.com or call me direct at 816-914-9685. I am a KS and MO licensed mortgage loan originator with over seven years experience in the industry.
Apr 15th 2014