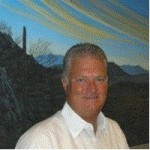 by
KirkAnd...

Were you in the same job/line of work prior to becoming ill?
Jun 18th 2014
Today's
Rates:
Searching Today's Rates...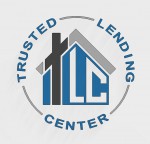 by
William...

Assuming you meet all other eligibility requirements, and you have returned to the same line of work you have been in the past, then you should be ok.. be prepared to write a detailed letter of explanation regarding your time away from work.. I'm a Broker here in Scottsdale AZ and I only lend in Arizona. If you or someone you know is looking for financing options, feel free to contact me or pass along my information. William J. Acres, Lender411's number ONE lender in Arizona. 480-287-5714 WilliamAcres.com
Jun 18th 2014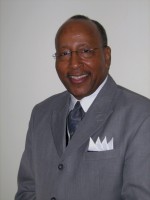 by
Jericho...

You should be able to qualify if you've been in the same line of work and meet all the other qualifications.
Jun 18th 2014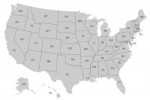 by
nationw...

Is it the same line of work? It might just be a matter of a good letter of explanation as long as you meet the other guidelines. Let's discuss your loan scenario in more detail. Contact me at 800 315 8803. My name is Jamie and I have been in the mortgage business since 1989. I am happy to answer your mortgage questions, 7 days a week and review your loan scenario. Until then, I look forward to hearing from you. Jamie Lynne - www.bartprequalifies.com - email Jamie@bartprequalifies.com - 800 315 8803
Jun 18th 2014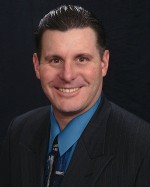 by
nathan....

I am a lender here in Las Vegas, and I do work with your situation all the time. As long as we can have a good explanation as to the "gap", and you have been re-employed with stability in the position......we will be fine. I you wish to discuss your options, I will be more than happy to assist you. Nathan Kessler, City First Mortgage Services 702-683-3126. Thank you. Nathan.kessler@city1st.com
Jun 19th 2014