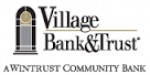 by
JustinM...

You debt is currently 53% or it will be after the new loan? How many years does your current loan have left? It might be best to redo the original mortgage and take the cash out of the property that way - as it easier to qualify for a fixed rate mortgage than a HELOC. HELOC's require that the lender use an elevated rate to qualify you since it is an adjustable mortgage and the payments can change. I lend a great deal in FL so if you would like to schedule a time to speak please email me at JMurray@WintrustMortgage.com / Justin Murray / (312) 256-4065
Feb 26th 2016
Today's
Rates:
Searching Today's Rates...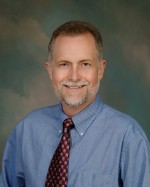 by
PhilDu

Really need to see your whole picture. The 3.25 is a good rate but if you need to take cash out it may be better to switch to a conventional loan with no PMI. That allows you to go as high as 80%. pdumouchel@primelending.com or 843-619-6025
Feb 26th 2016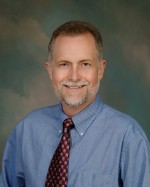 by
PhilDu

PS> The 53% DTI would be an issue for a new conventional loan, but if that came down due to the refinance and any debt you may pay off it could be workable. Conventional would likely have a lower payment.
Feb 26th 2016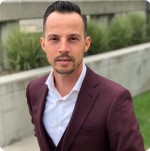 by
jessest...

I would call a local bank or credit union if you are looking for a heloc or 2nd mortgage. you can also look into a cash out refinance loan to pull cash out and pay off some other debt to lower your DTI.
Feb 26th 2016