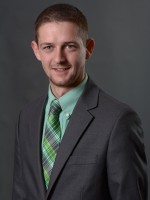 by
Team.Glist

Yes you can. The things we are going to look at with you short time on the job is if you were in the same or a similar field/position at your last job or of you were in school for the type of work you do prior to getting this job.
Feb 10th 2014
Today's
Rates:
Searching Today's Rates...


by
jvondrak

Yes, you can still apply for a loan. Lender will want to see if you held a position beforehand in the same line of work or if you were in school beforehand.
Feb 10th 2014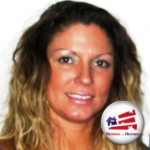 by
Michell...

Yes you can, there is additional info needed to see if you qualify.
Feb 10th 2014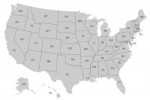 by
nationw...

As long as you meet the other guidelines. Let's discuss your loan scenario in more detail. Contact me at 800 315 8803. My name is Jamie and I have been in the mortgage business since 1989. I am happy to answer your mortgage questions, 7 days a week and review your loan scenario. Until then, I look forward to hearing from you. Jamie Lynne - www.bartprequalifies.com - email Jamie@bartprequalifies.com - 800 315 8803
Feb 10th 2014