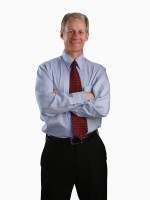 by
RonPippin

IRS liens can attach to property so they usually need some kind of disposition which normally means they would need to be paid off, or at least have a history of making payments to the IRS.
May 28th 2014
Today's
Rates:
Searching Today's Rates...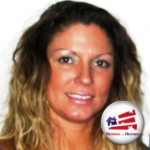 by
Embassy...

Ron is correct
May 28th 2014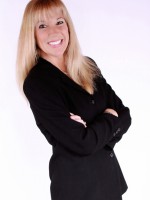 by
kay@kcm...

Is it an actual lien on the property, or do you have a payment plan set up with the IRS? if a payment plan has been set up, we need to see the plan and proof of payment.
May 28th 2014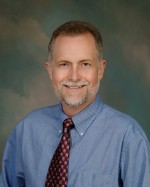 by
PhilDu

Most likely will either need to be paid prior to or at closing, or you need to show a payment plan with a documented history of paying regularly (probably for several months at a minimum) as others have suggested.
May 29th 2014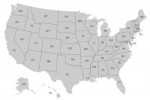 by
nationw...

Do you have a payment plan established or the ability to pay it off before closing? Let's discuss your loan scenario in more detail. Contact me at 800 315 8803. My name is Jamie and I have been in the mortgage business since 1989. I am happy to answer your mortgage questions, 7 days a week and review your loan scenario. Until then, I look forward to hearing from you. Jamie Lynne - www.bartprequalifies.com - email Jamie@bartprequalifies.com - 800 315 8803
May 29th 2014