 by
jordan....

Hi,I am a mortgage banker here in Bellevue, WA. There are a few options for you with that down payment. Recent changes to conventional loans require only 3% down payment. We also are approved with a program that allows for an even smaller down payment. I would be glad to speak on the phone or via email to discuss options with you. Jordan Swerland 425-274-2214 jordan.swerland@apmortgage.com
Mar 5th 2015
Today's
Rates:
Searching Today's Rates...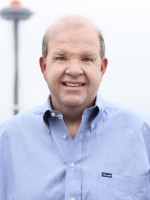 by
daveskow

Do you happen to be a Veteran ? ( as there are 0 down programs available ) ...assuming you arent ..there are conventional loan programs that allow as little as a 3 % down payment and FHA loan programs that allow as little as a 3.5% down payment . If you arent already pre approved - this is most logical 1st step ...we can assist with this step if needed ...thanks and all the best...Dave Skow Eagle Home Mortgage 206 714 9745 daveskow@eaglehm.com
Mar 5th 2015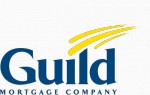 by
PaulJoh...

Hi,That's a great question. With more information I could give you a more specific answer.As a first time home buyer you may be eligible for some combination of several down payment assistance programs, a mortgage tax credit, or reduced mortgage insurance. Let me know if you would like to discuss this further, you can email me pjohnson@guildmortgage.net.Regards,Paul
Mar 5th 2015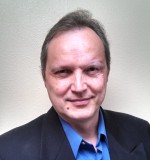 by
Dalibor

Call me first.Dali Vavrek 425-351-5363
Mar 5th 2015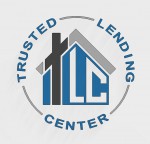 by
William...

new guidelines allow for 3% down payment for first time home buyers.. so long as you meet all other eligibility requirements, you should be ok.. The best advice I can give you is to contact a LOCAL mortgage broker and apply with them. Once they see your complete loan profile, they will be better equipped to advise you properly. Also, by applying with your LOCAL Broker, you have an advantage because he's familiar with local customs and works with many lenders with each one offering a different type of lending program. This is unlike the local bank which typically only has a few lending programs. The more lenders, the more lending options, and the more likely your scenario will be accepted.. Plus, the broker is experienced in seeking out the best loan terms for your particular scenario, and he has lower overhead which typically results in lower rates and fees than most of the larger lenders.. I'm a Broker here in Scottsdale AZ and I only lend in Arizona. If you or someone you know is looking for financing options, feel free to contact me or pass along my information. William J. Acres, Lender411's number ONE lender in Arizona. 480-287-5714 WilliamAcres.com
Mar 5th 2015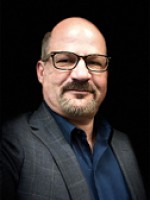 by
JoeMetzler

The best advice is to get off the internet and to contact a local mortgage broker in your area. Give them a full application, and let them zero in on what national or local program are available to you. In MN, WI, and SD, visit www.Minneapolis-Mortgage.net
Mar 5th 2015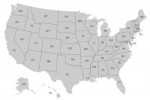 by
nationw...

On FHA you would need to put down 3.5%, on USDA 0%, on Conventional 3% and we also offer a 99.5% or 1.2% down option in WA. Let's discuss your loan scenario in more detail. Contact me at 800 315 8803. My name is Jamie and I have been lending nationwide since 1989. I am happy to answer your mortgage questions, 7 days a week and review your loan scenario. Until then, I look forward to hearing from you. Jamie Lynne - www.bartprequalifies.com - 800 315 8803
Mar 7th 2015